GUIDANCE FOR WORSHIP AT ALL OUT CHURCHES IS DETAILED ON THE HOMEPAGE.
******************************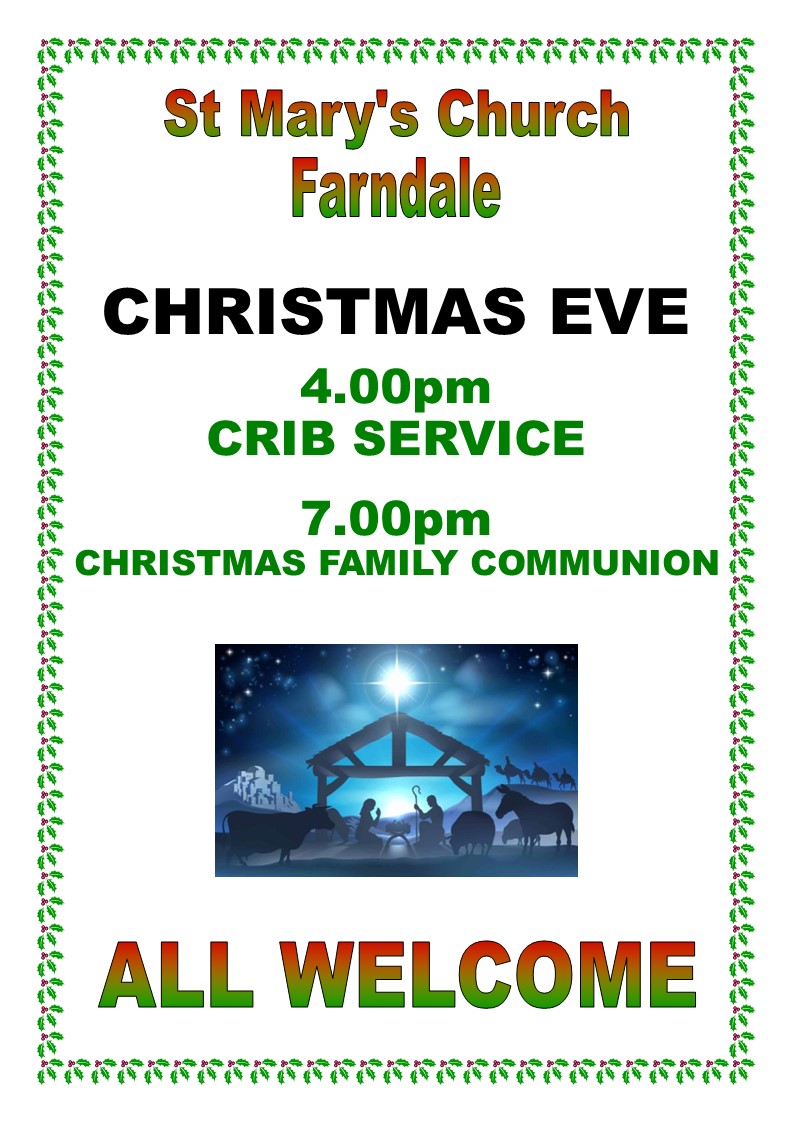 Regular services at St Mary's :-
Second Sunday of the month - 2.30pm Holy Communion
Fourth Sunday of the month - 2.30pm Prayer and Praise
Please see the Homepage for other service details in the Benefice.
******************************
St M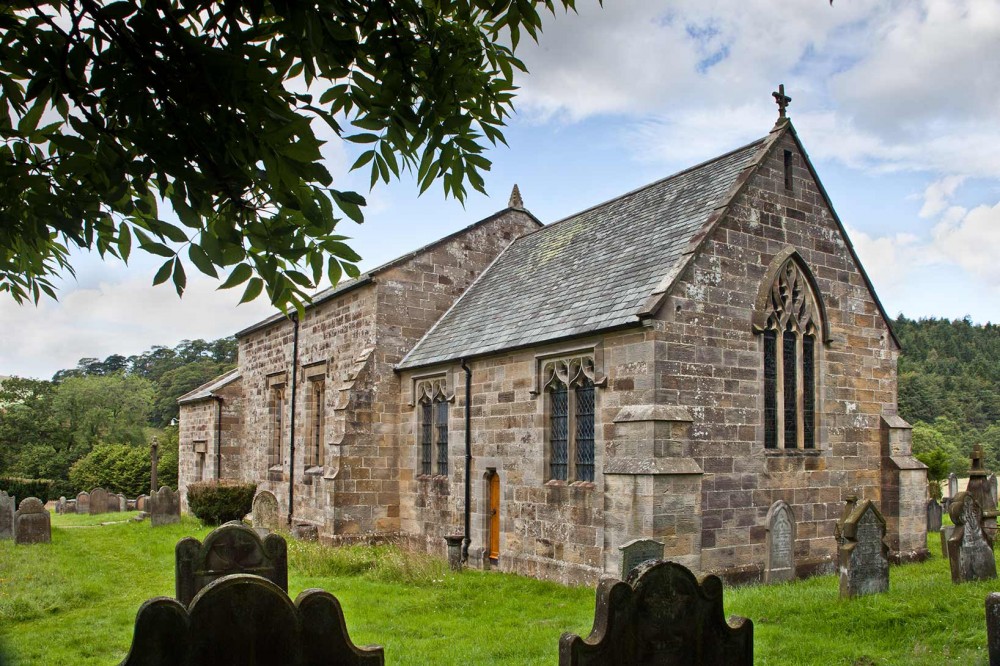 ary's Church, Farndale lies in the heart of the North York Moors, and is a popular destination for walkers and cyclists.
The church was built in 1831, and renovated between 1907 and 1914 by Temple Moore (www.templemooretrail.co.uk). The large chancel has a fine timber roof, low arch and Victorian East Window.
The site of St Mary's is thought to be that of a Friary from the Middle Ages, and each spring, the churchyard and surrounding dale blossoms into life with a vivid carpet of wild daffodils, believed planted by the friars. An Annual Daffodil Service is held each year.
Nearby to St Mary's, is The Feversham Arms (www.fevershamarmsinn.co.uk).
The Annual Farndale Show is held each August Bank-Holiday (www.countryshowguide.co.uk ).
For further information, please contact the Church Wardens: Eleanor Dowsland (01751 431532) or Phil Collier (01751 433250).
******************************