In accordance with Diocesan regulations, this Benefice is committed to adopting the policy of safeguarding children, young people and vulnerable adults. Please see the 'Parish Safeguarding' page for more details
/parish-safeguarding/
******************************
We are following the current guidance issued by the Church of England, in relation to the Coronavirus (COVID-19) pandemic

.
******************************
His Royal Highness, Prince Philip,
the Duke of Edinburgh
10 June 1921 - 9 April 2021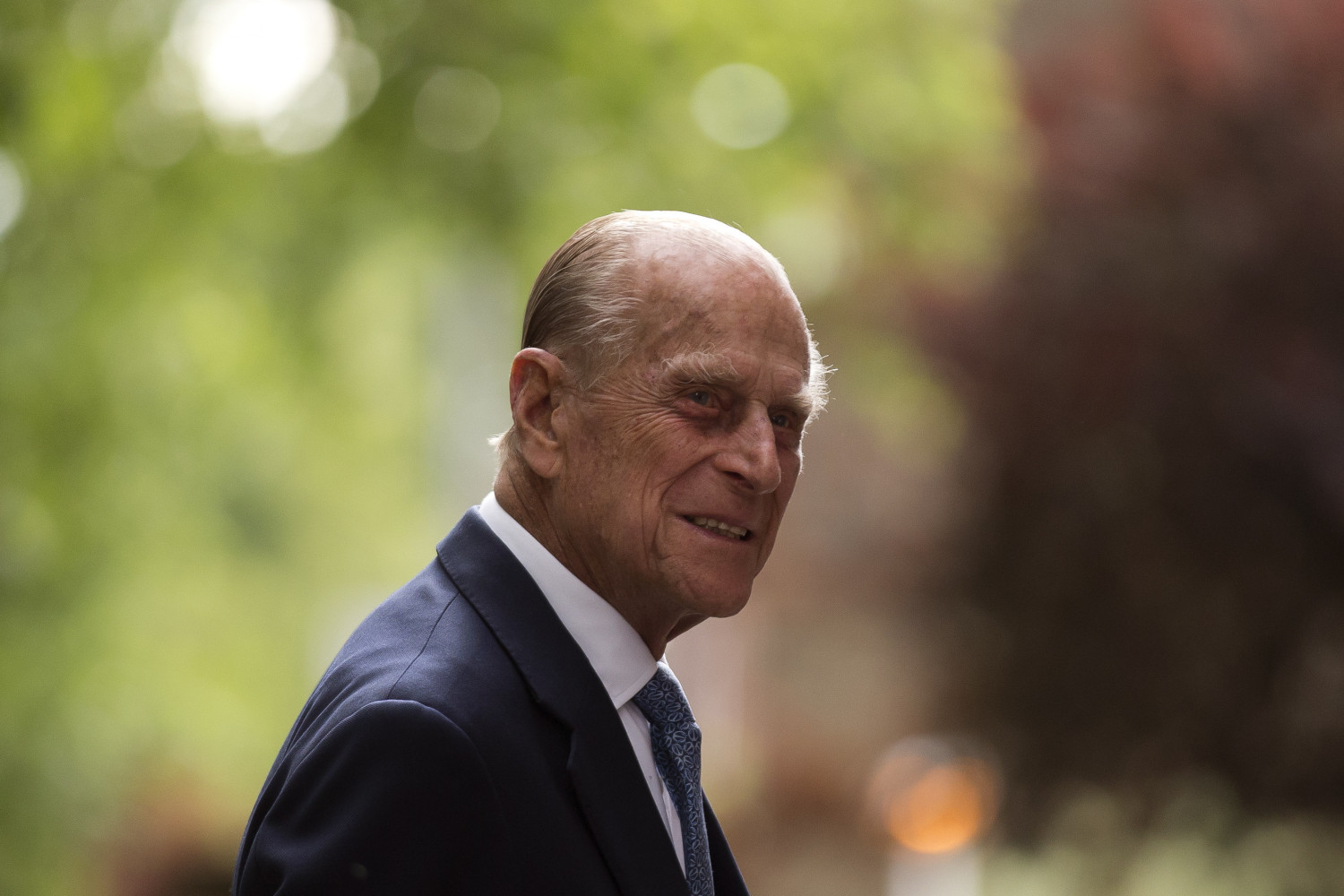 All Saints' Church will be open daily 10.00am to 12 noon for those wishing to offer private prayers for His Royal Highness, Prince Philip, the Duke of Edinburgh, the Queen, the Royal Family, and all who mourn.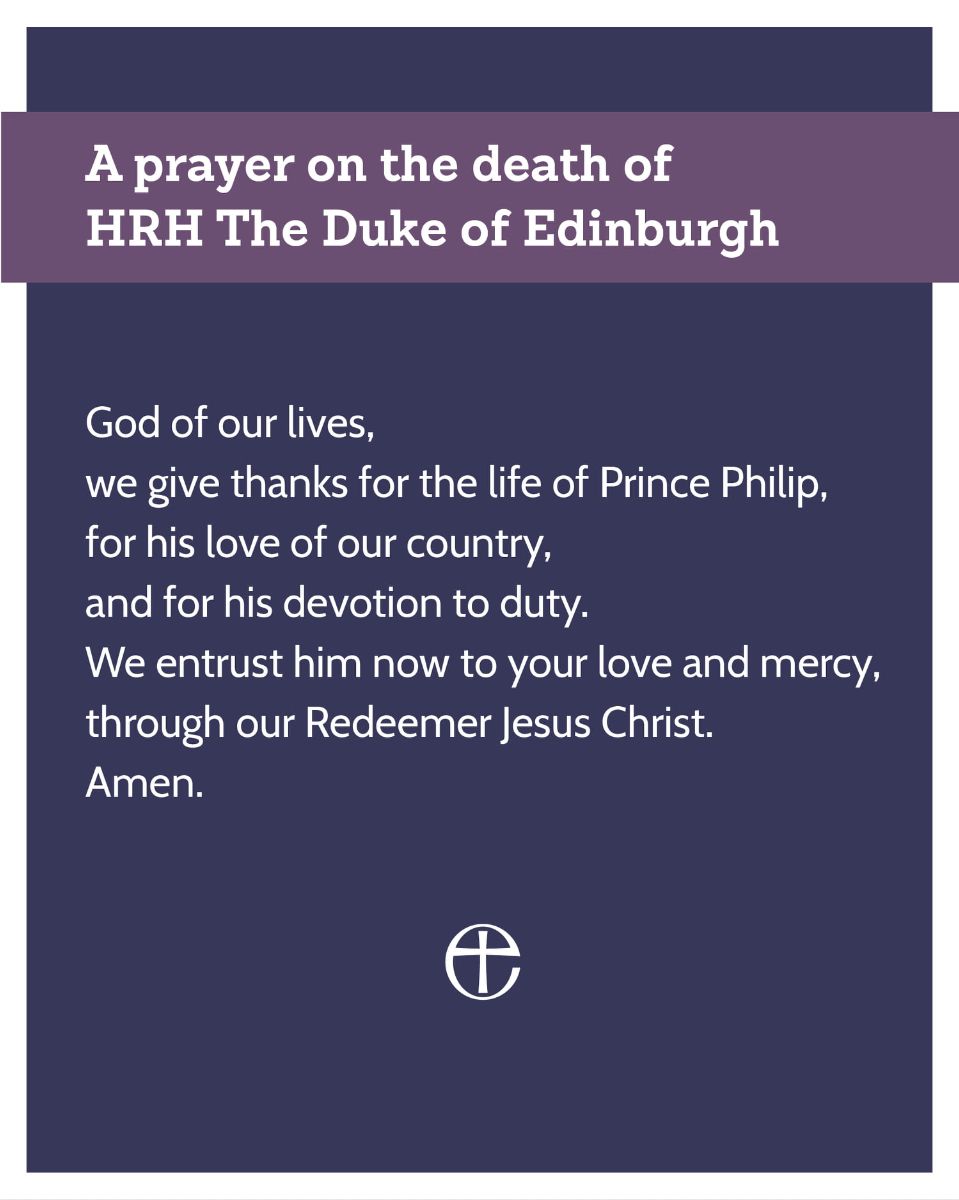 ******************************
update 12th April...
In the light of lockdown restrictions, it had been agreed by both PCCs to suspend services in our Benefice churches, but we now have a way forward to reintroduce worship at All Saints' Church from Sunday April 25th.
At 10.30am on Sunday April 25th there will be an outdoor service of Morning Praise in the Millennium Garden to celebrate this return.
(This service will be limited to 25, allowing for musicians and ministers, and pre-booking is required via Katrina Lane, PCC Secretary)
Regular weekly services of Holy Communion inside All Saints' Church from Sunday May 2nd at 10.30am will then follow.
Whilst we are now permitted to sing outside, current measures of face masks, social distancing and hand sanitising will apply to this outdoor service, as they continue to apply within the church.
It is the hope to recommence worship in our other churches as soon as is practical.
All Saints' Church Kirkbymoorside AND St Michael's Church Edstone will be open for private prayer on Sundays and Wednesdays 9.00am to 4.00pm until further notice.
*******************************
Zoom Benefice Eucharist at 10.30am on Sunday 11th April - Second Sunday of Easter
Topic: Katrina Lane's Zoom Meeting
Time: Apr 4, 2021 10:30 AM London

Join Zoom Meeting
https://us02web.zoom.us/j/7491929021?pwd=YXpiTWxkdlFlcEpYTDRBeEUzL3p6dz09

Meeting ID: 749 192 9021
Passcode: alpacas

For landline connection dial 0203 9017 895 and follow simple instructions. Information needed is below:
Meeting ID: 749 192 9021
Passcode: alpacas
******************************
A weekly reflective service for worship in isolation is also available, please click on the link below...
Reflective Service - 11th April
For various music on All Saints Church Kirkbymoorside Creative Media Channel on YouTube, click on the following link....
https://www.youtube.com/channel/UCR8qYIzM0bm6viqjrhgcDYA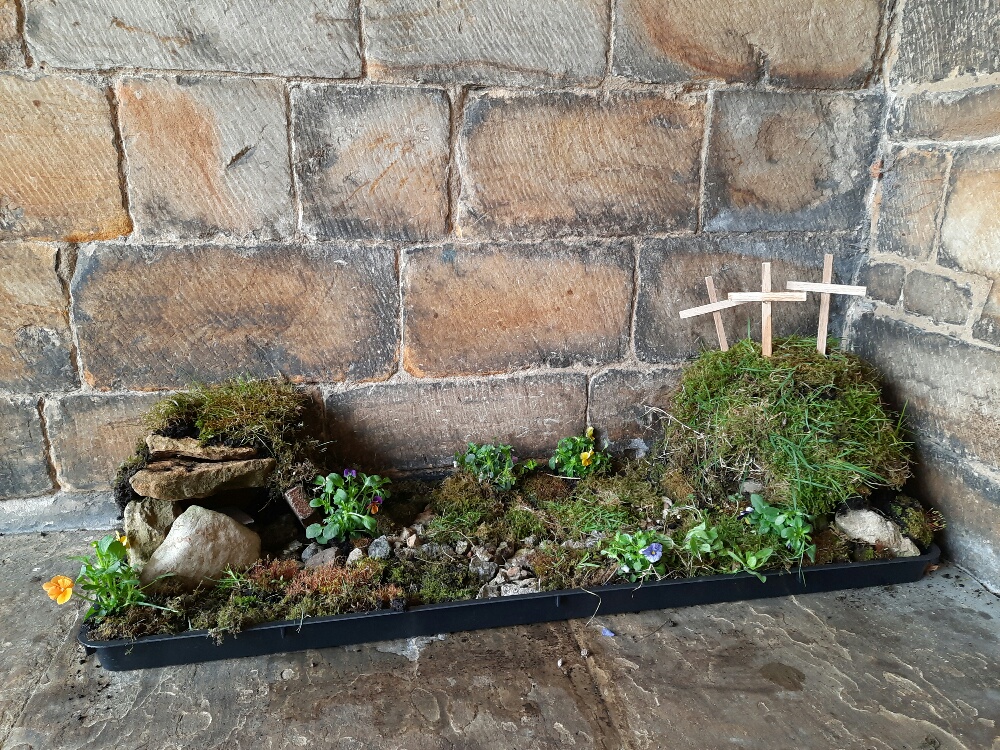 In Prayer and Blessing,
Mark (Priest)
******************************
**************************************************
"Nurtured in faith to grow in holiness"
Welcome to
the home of
The Church of England Benefice
of
Kirkbymoorside, Gillamoor, Farndale and Bransdale
with Edstone.
For further information about each of the Churches in the Benefice -
ALL SAINTS', KIRKBYMOORSIDE
ST AIDAN'S, GILLAMOOR
ST MARY'S, FARNDALE
ST NICHOLAS', BRANSDALE
ST MICHAEL AND ALL ANGELS', Gt.EDSTONE
simply click on the tag at the top of the page.
For further information about the life of the community in Kirkbymoorside and the surrounding area,
In accordance with Diocesan regulations, this Benefice is committed to adopting the policy of safeguarding children, young people and vulnerable adults. Please see the 'Parish Safeguarding' page for more details
/parish-safeguarding/
The Parochial Church Council of Kirkbymoorside with Gillamoor, Farndale and Bransdale is Registered Charity Number 1182973